Regular price
$0.00 USD
Sale price
$39.99 USD
Unit price
per
Sale
Sold out
Step into the past and elevate your casual style with our Airborne Adventure Paratrooper Pants, inspired by the iconic paratrooper pants worn by airborne troops during World War II. Crafted for both fashion and functionality, these pants seamlessly blend history and contemporary fashion, giving you a unique and practical addition to your wardrobe.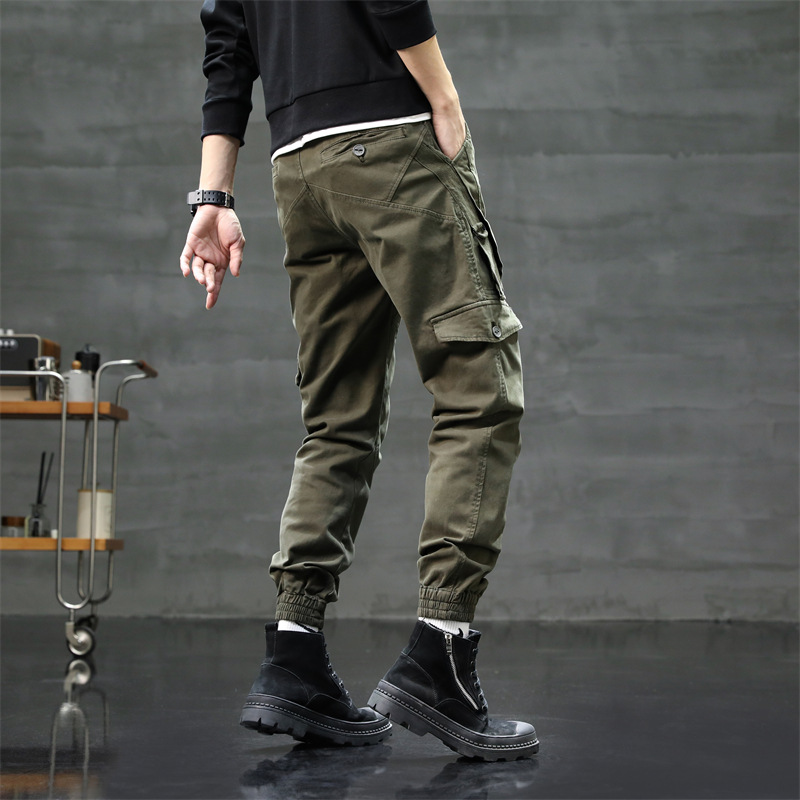 Key Features:
Vintage Inspiration: Modeled after the paratrooper pants worn by heroic airborne troops, our pants pay homage to the brave soldiers of the past.

Canvas Construction: Crafted with a blend of 97% cotton and 3% spandex, these pants offer durability and comfort for all-day wear.

Camouflage Panels: Subtle camouflage panels add a touch of authenticity to the design, while still keeping it stylish.

Side Pockets: Convenient flap pockets on the sides provide ample storage for your essentials, adding a utilitarian touch to your outfit.

Rear Pockets: Additional rear pockets give you even more storage space without sacrificing style.

Drawstring Legs: Customize the fit and style with drawstring legs, making it easy to adjust to your preference.

Printed Buttons: Unique printed buttons enhance the vintage aesthetic, adding a touch of history to your ensemble.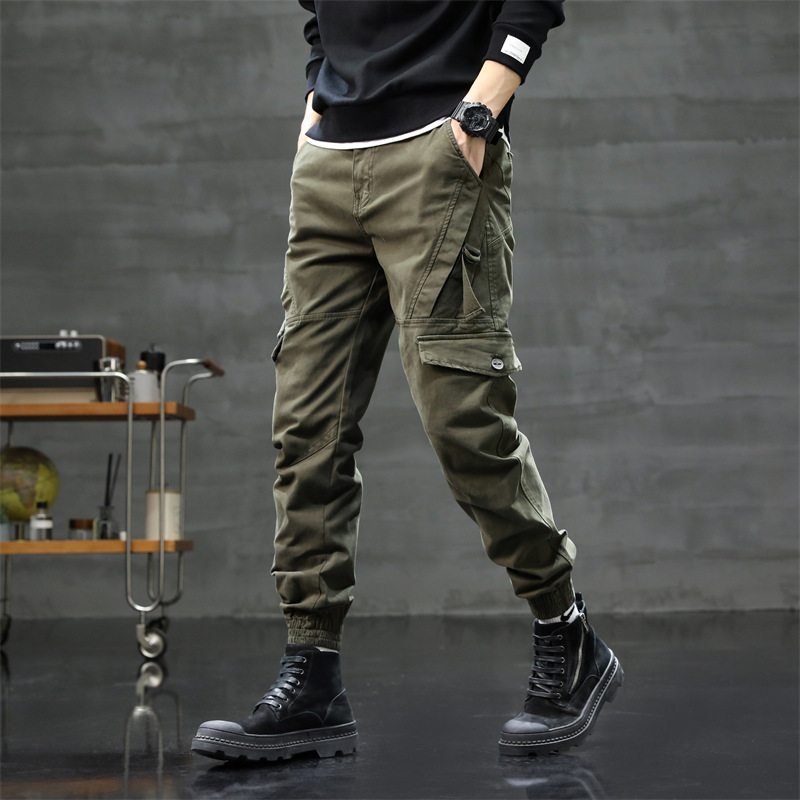 Quality Assurance:
We take pride in offering you high-quality pants that are built to last. The sturdy canvas fabric and expert craftsmanship ensure these pants will stand the test of time. From the battlefield to the catwalk, our Airborne Adventure Paratrooper Pants are designed for both fashion enthusiasts and history aficionados.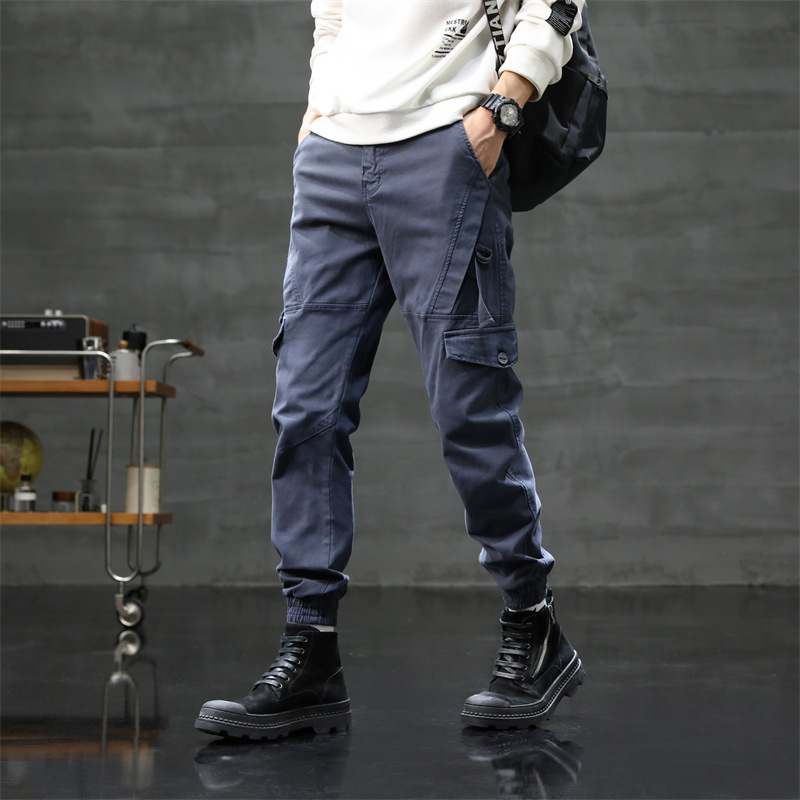 Sizing:
Available in a range of sizes to ensure the perfect fit for everyone. Please refer to our size chart to find your ideal size.
Care Instructions:
To maintain the longevity of your Airborne Adventure Paratrooper Pants, we recommend machine washing in cold water and hanging them to dry.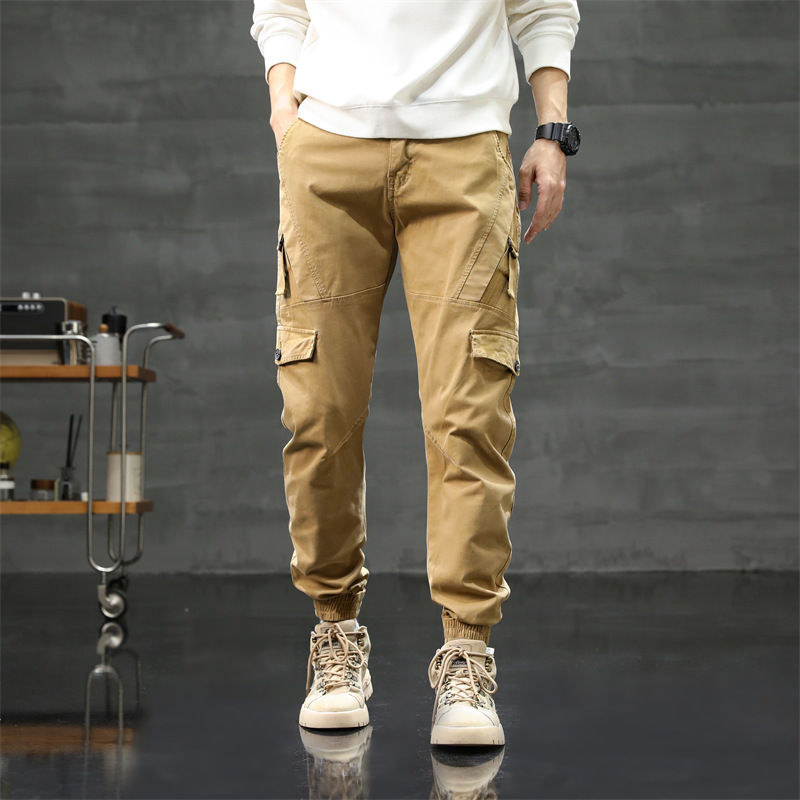 Versatile and Stylish:
Whether you're dressing up for a night out or adding a unique touch to your everyday look, our Airborne Adventure Paratrooper Pants are the perfect choice. They bring the spirit of heroic paratroopers into your modern wardrobe, allowing you to make a bold fashion statement.
Embrace history, embrace style - order your pair of Airborne Adventure Paratrooper Pants today and embark on a journey of both fashion and heritage!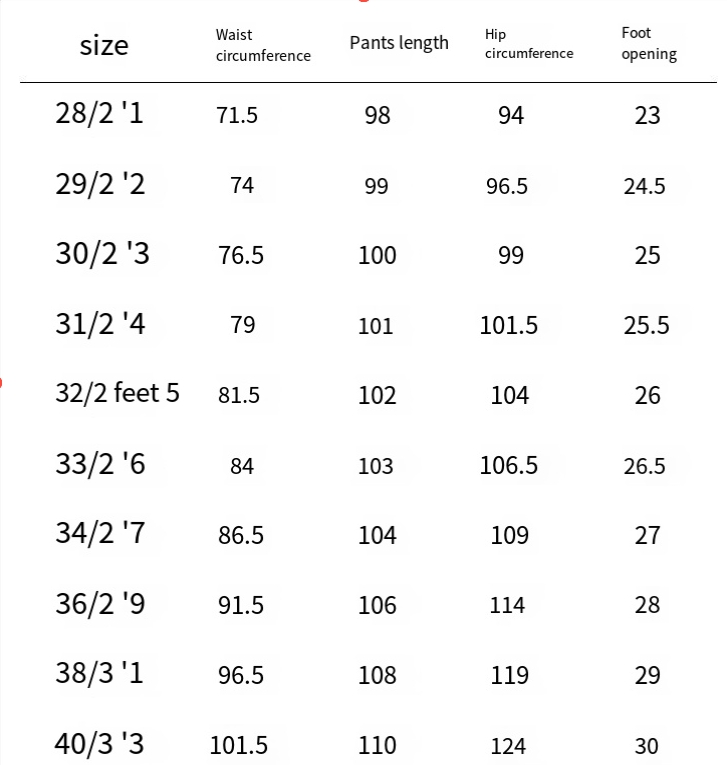 Share
View full details